DESIGN STUDIO
The Grand Design Studio is truly the strength of our brand. This unique service combines conception, design, manufacture, and realisation all into one. Whether for private, commercial, or hospitality projects, we are the perfect partner to turn your ideas and dreams into reality.
Every project starts with a concept tailor-made to the client: we will create colour palettes and perform material studies. Next, 2D and 3D renderings are made of the space based on the specific requests of the customer. Our design team creates custom furniture that makes each project unique. These items are then produced according to the quality standards you have come to expect from The Grand Interior.
Our process is different for every project; we don't work with a set template. This means you have exactly as much control as you want. Do you have a specific vision for your projects? We can give you full control and transparency of the process. Do you feel overwhelmed by the idea of deciding on an entirely new interior? Don't worry! Just feed us with some ideas and styles you like and we will render a concept which you can tweak as you desire.
We partner with contractors, moving companies, and cabinet builders so we can fully realise your project from A to Z. This allows us to have full control over the entire process and, more importantly, to provide you with a one-stop destination for your entire project. Our professional staff is here to think about every little detail so you don't have to.
Feeling inspired? Don't hesitate to contact us for more information or an introductory meeting at [email protected] or +31 (0)6 13 62 34 58
EARLIER PROJECTS
The Hotel Room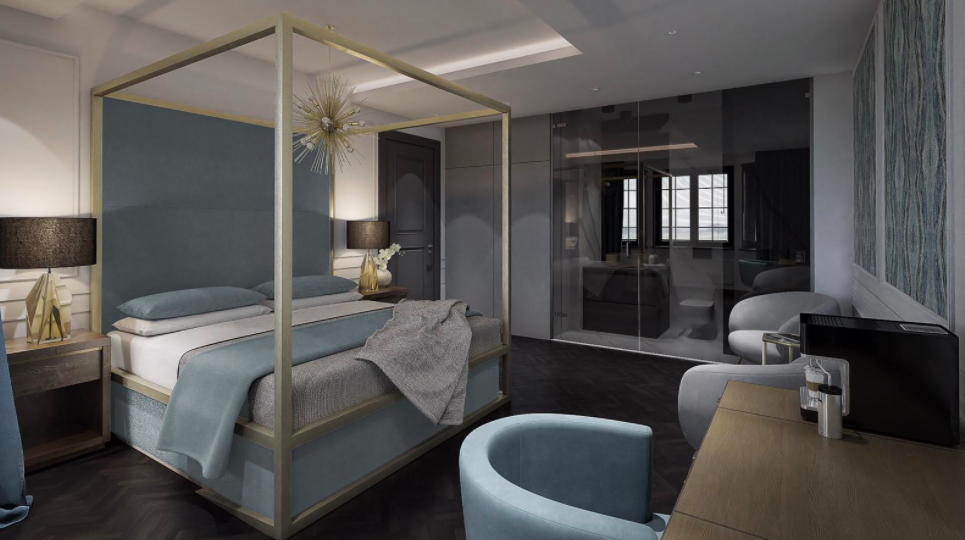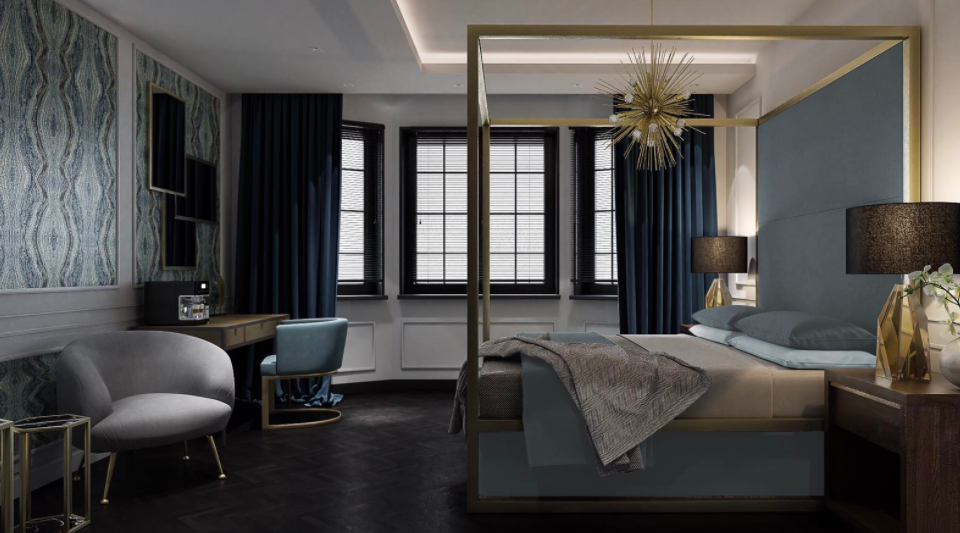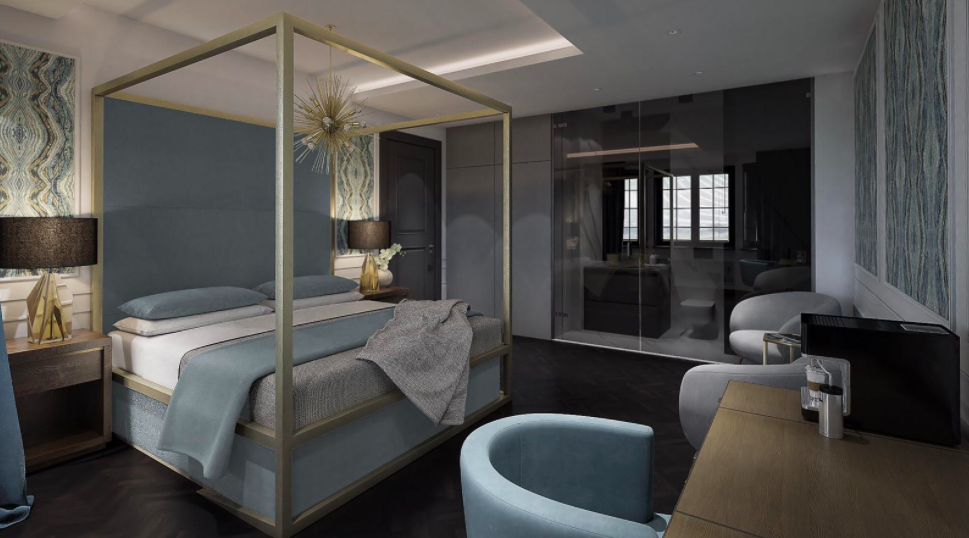 The Hotel Lobby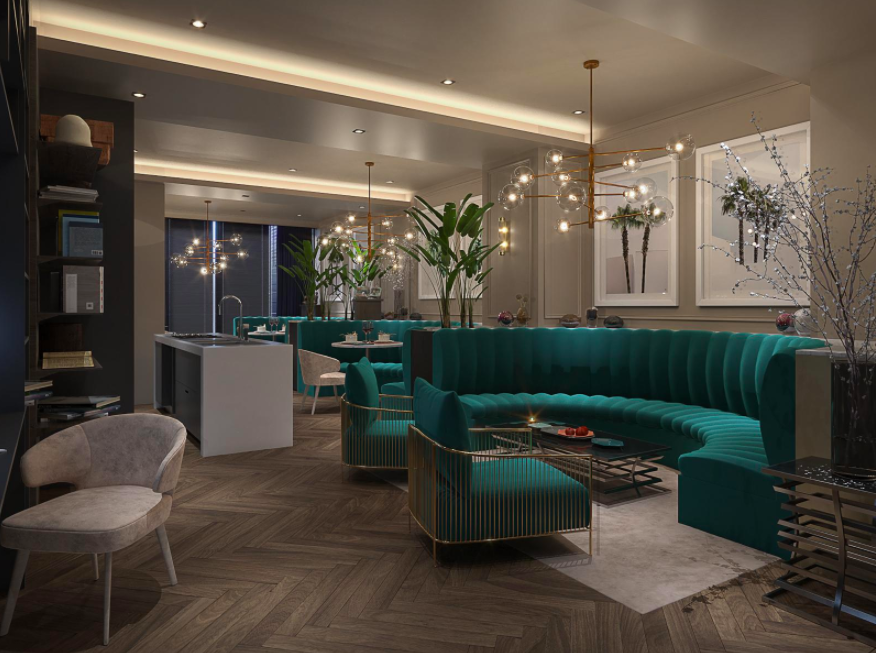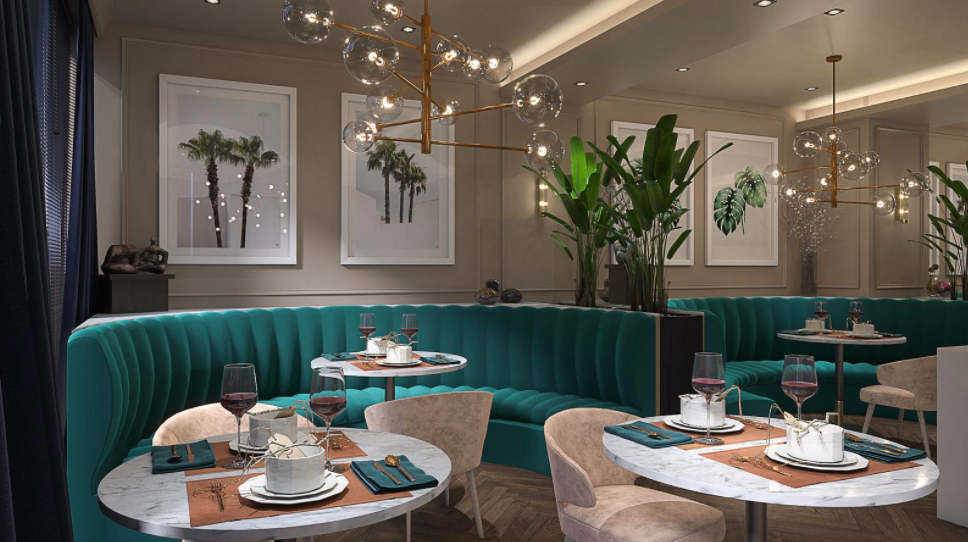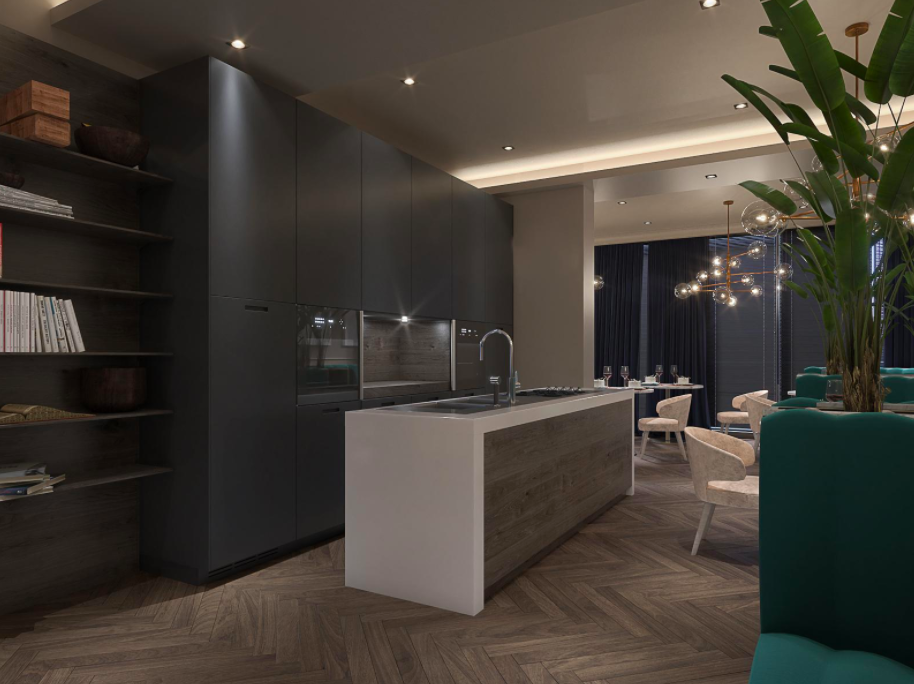 The Bath Room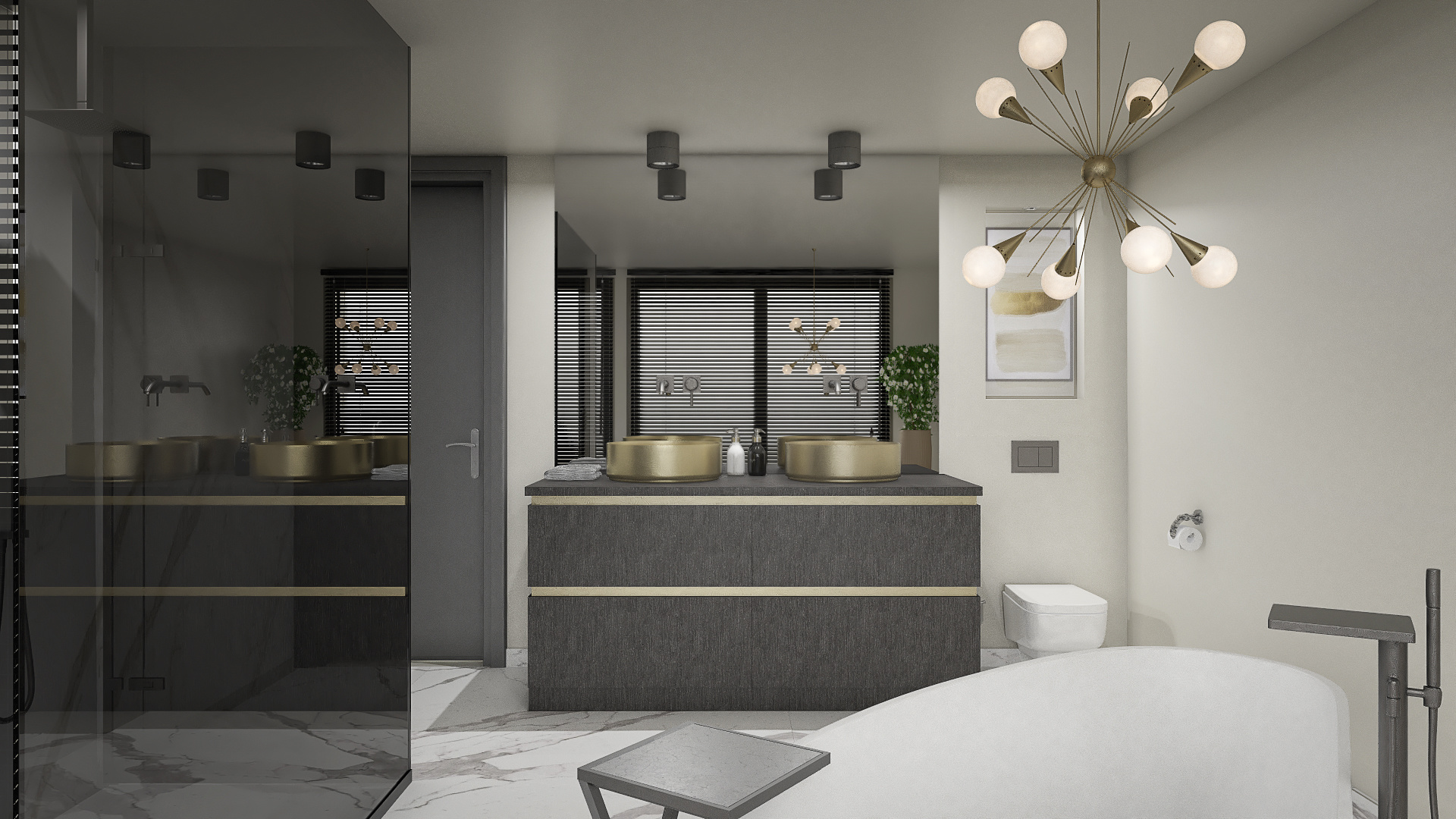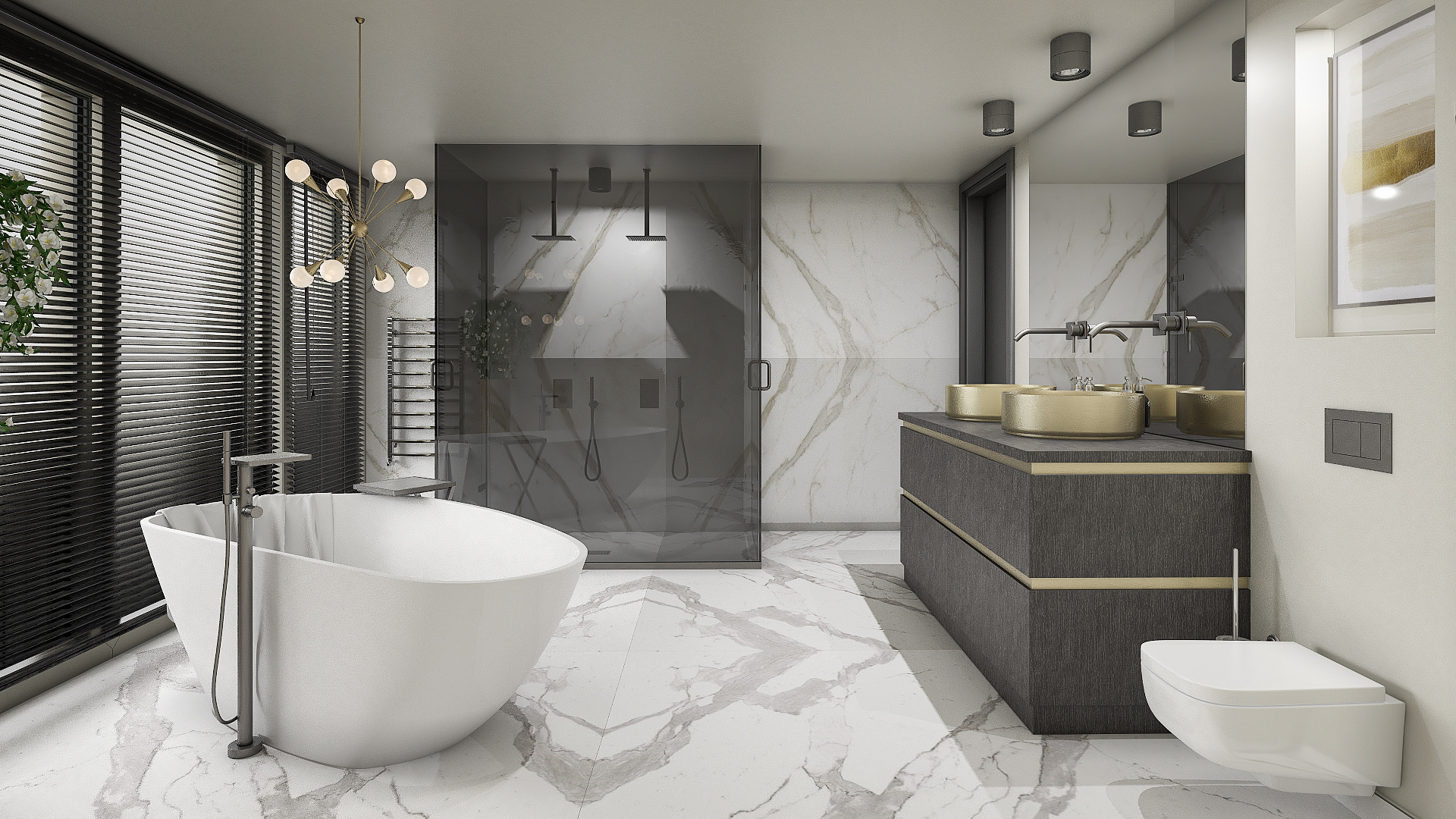 The Studio